OFFICE AND SCHOOL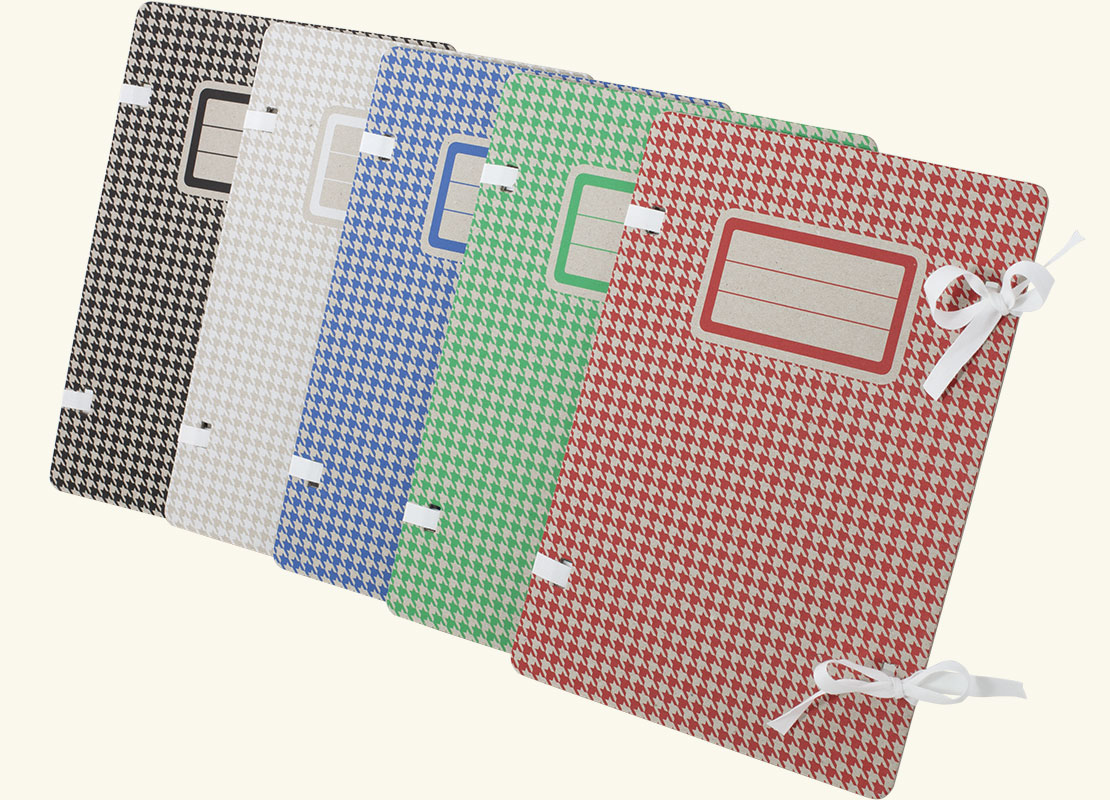 EMBA offers everything essential for clear arrangement, storage and organization of documents in the office.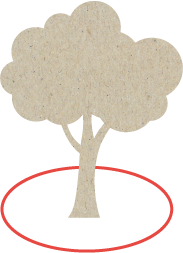 HAND PRODUCTION

The products are made by hand, in bookbinding manner, by expert workers. The bookbinding processing allows creating the casing of many different materials and parts by folding, glueing or pasting .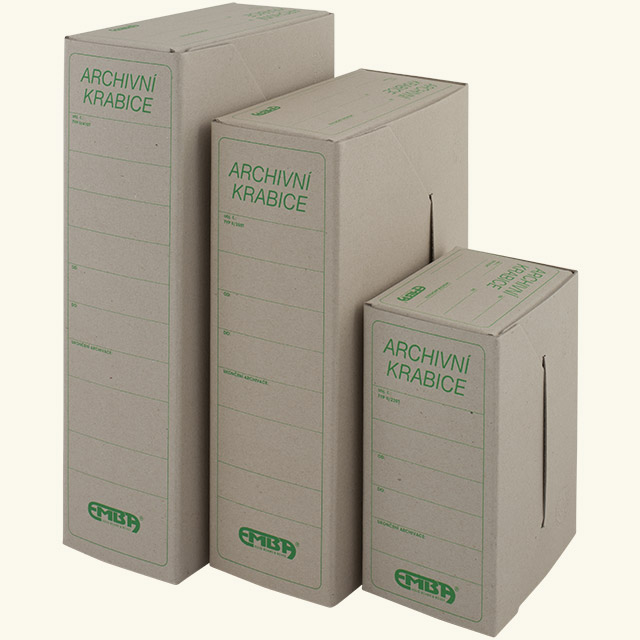 ARCHIVE BOX
The box design allows fast access to the stored documents, simplifies sorting and orientation in the documents.
MACHINE PRODUCTION

The products are made at a special machinery, high-performance robots and a modern plotter.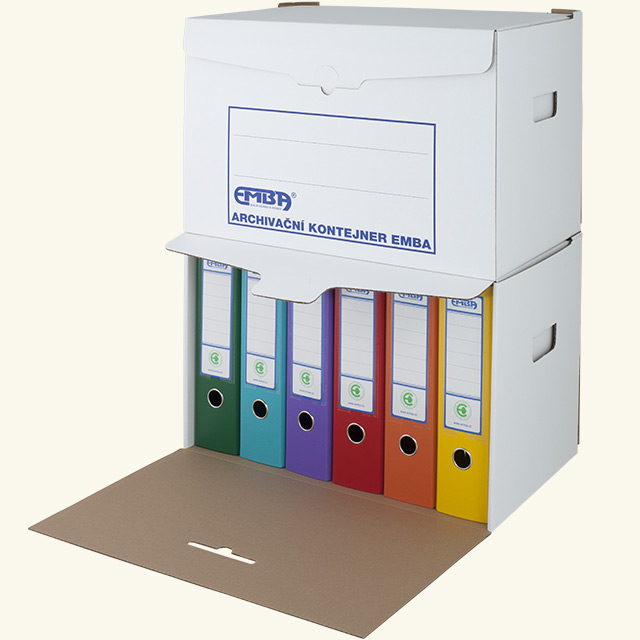 GROUP BOXES
Unique solid construction. Intended for storage, warehousing, transport of documents.
HOME OFFICE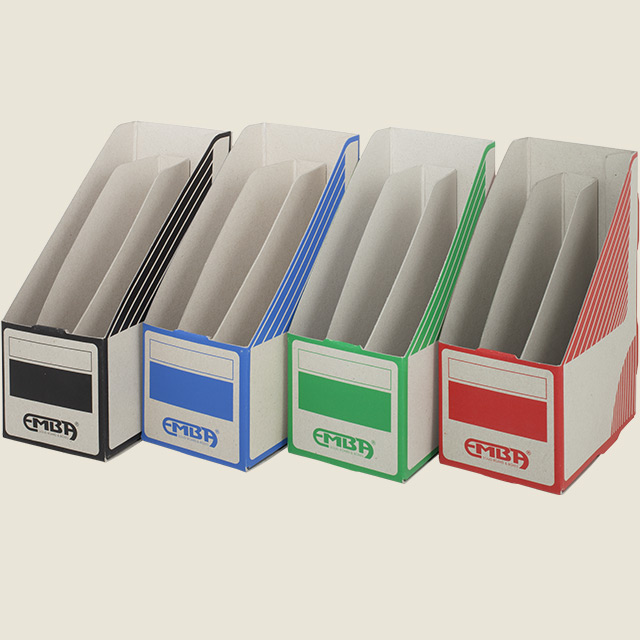 Document box TRIO A4 colour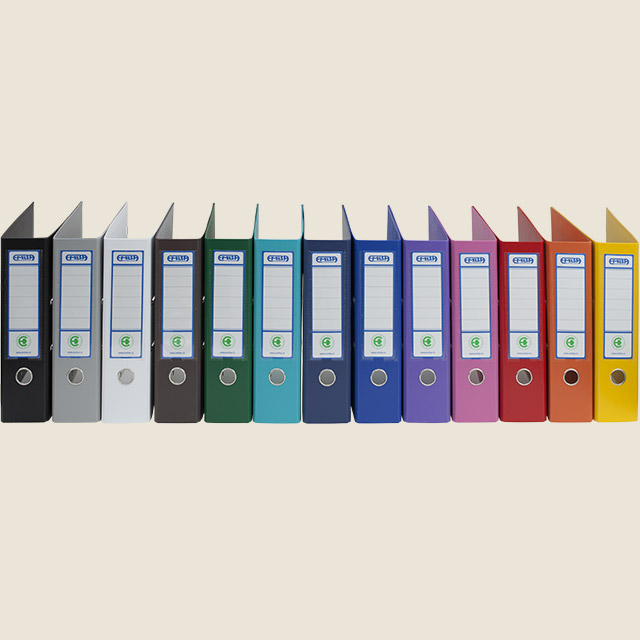 Office lever folders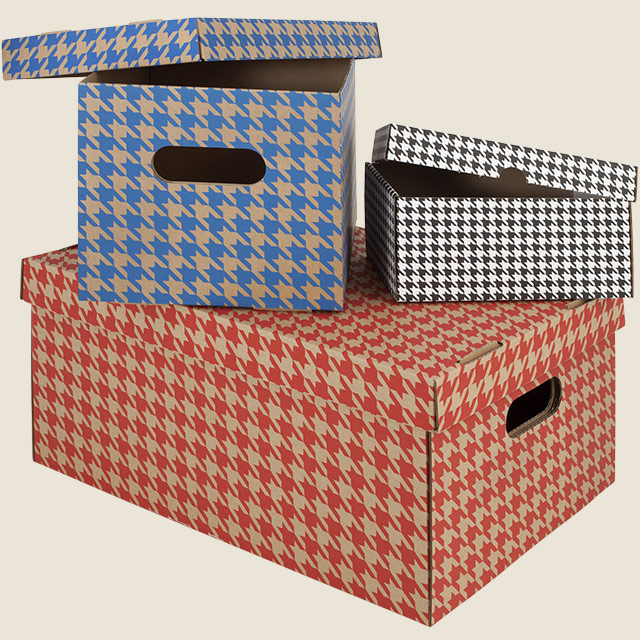 Cartons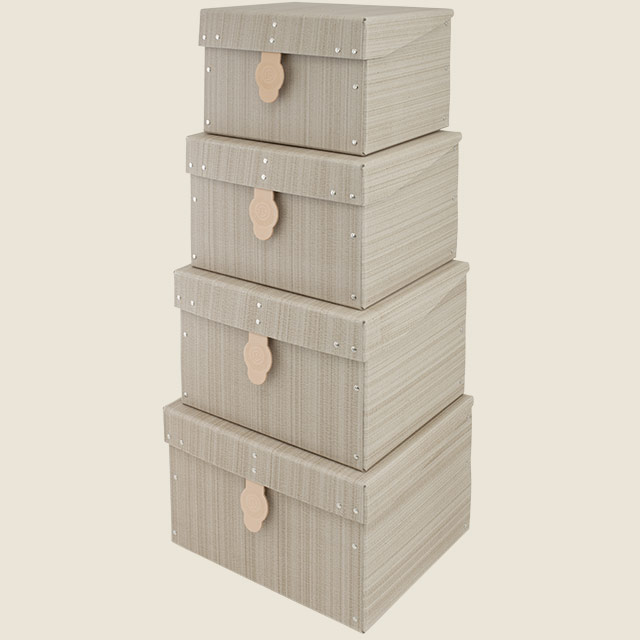 Phoenix box set