emba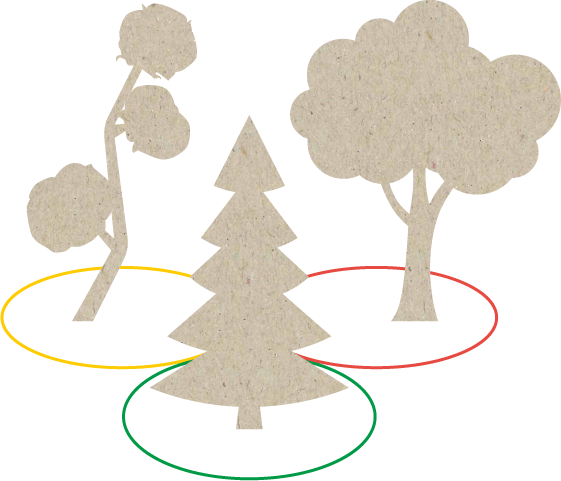 WHO WE ARE AND WHAT WE WANT TO ACHIEVE
EMBA is a Czech company with long-time tradition and responsible attitude to the society and the environment as well. Its environment-friendly products are manufactured by processing scrap paper and they are completely recyclable. Through its products, EMBA contributes to the protection and preservation of cultural and historical heritage in many countries. As an important regional employer, it perceives its responsibility for the development of sustainable and safe working conditions for its employees as well as its commitment to contribute to the social stability of the whole region.
EMBA – MODERN COMPANY WITH TRADITION
The beginning of the pasteboard factory in Paseky nad Jizerou goes back to 1882 when the Rössler brothers founded a factory for the production of white cylindermade board for the packing of glass-making industry products in the Jablonec region. The whole subsequent period of life of the company is characterized by the extension of its manufacturing programme and its production premises as well.
The important milestones of the history of the pasteboard factory include particularly the installation of automatic board machines in 1970 and 1989 leading to a distinctive increase of production efficiency. In the 1990s, the development of archive boards for the complete archiving of business documents and documents with cultural and historical importance was started, already under the EMBA brand. In the new millennium, the production portfolio was completed with lines for the production of office lever-arch files.
We are aware of the legacy of past generations that has led us to these days and of our commitment to successfully develop the initiated work. Within our constant effort to be one step ahead of competitors, we emphasize the quality of products and our relations with customers.
The expertise and high qualification of our employees constitute a long-term guarantee of the highest level of service. We not only sell products but provide complete solutions to customers in more than 30 countries all over the world.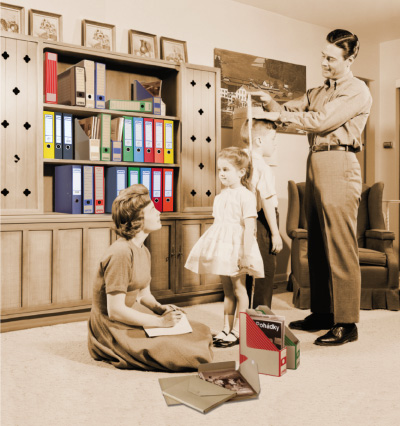 THE VALUES WE RESPECT:
Ethics is one of the highest rules for relations inside and outside our company
Helpful and professional service for customers is our self-evident duty.
Our contribution to the quality of life of the whole society is not restricted by the company premises.
The highest justifiable employment constitutes our contribution to the successful development of the region.
EMBA significantly engages in the charity and social fields. It supports socially beneficial projects with local effects as well as the activities extending the border of the Czech Republic.
EMBA won the regional round of the EQUAL CHANCE, a prestigious national competition of employers who facilitate equal employment to handicapped people and actively contribute to their social integration.