ARCHIVING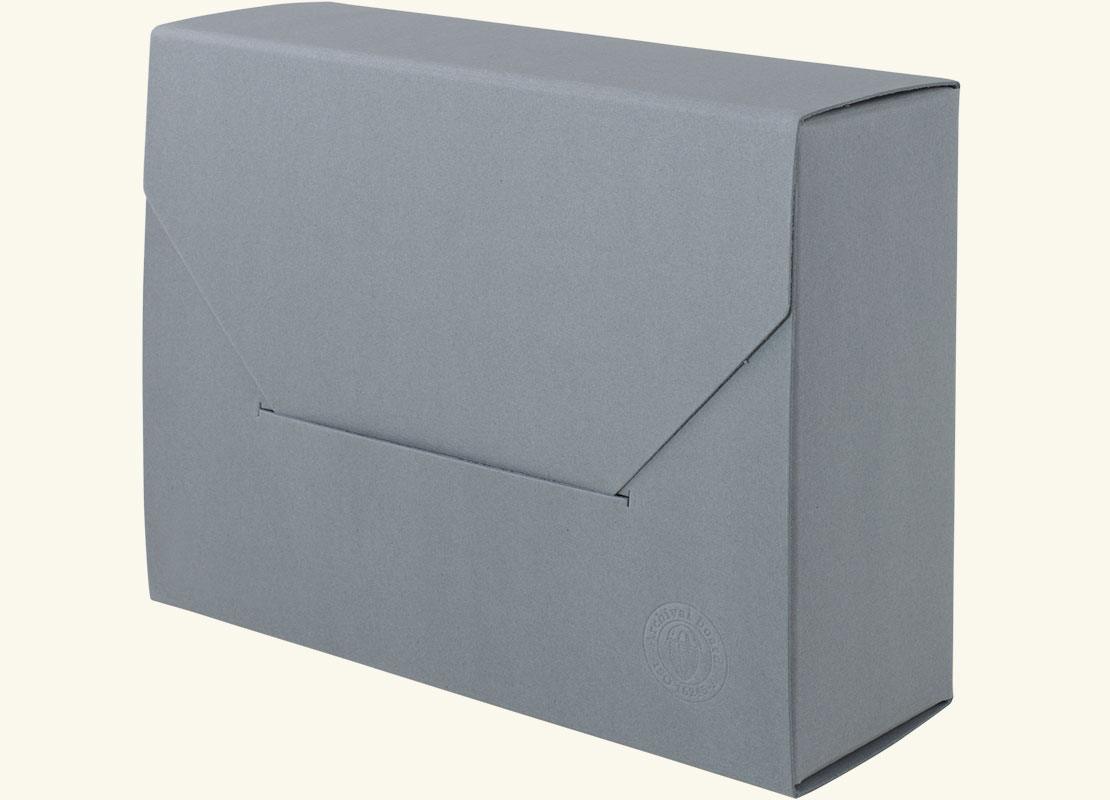 EMBA offers comprehensive ranges of archiving materials. The individual types haveb ideally selected properties for specific use in practice.The offered materials cover completely the currently known archiving needs.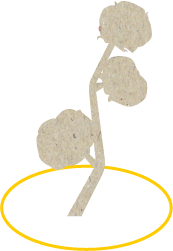 MACHINE PRODUCTION

The products are made at a special machinery, high-performance robots and a modern plotter.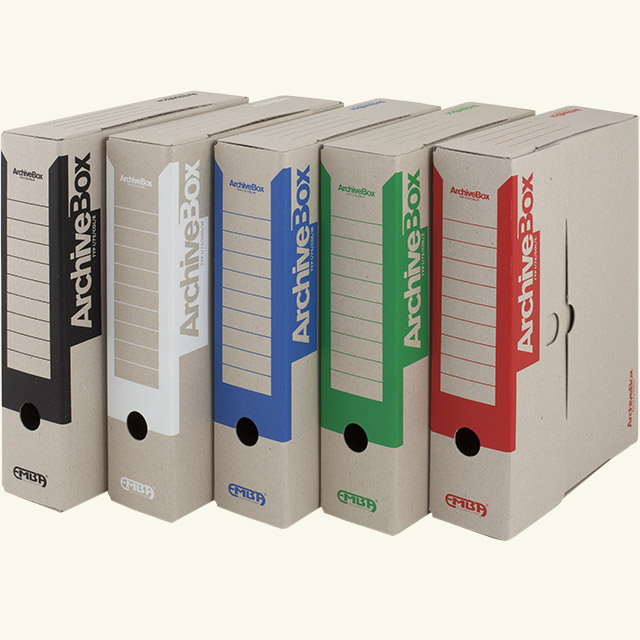 SHORT-TERM ARCHIVING
The casings for archiving  up to 10  years. The whole assortment range is chosen in order to satisfy each individual demand related to administration, sorting and archiving of documents. Special stress was put on efficient saving of space and costs. 
HAND PRODUCTION

The products are made by hand, in bookbinding manner, by expert workers. The bookbinding processing allows creating the casing of many different materials and parts by folding, glueing or pasting .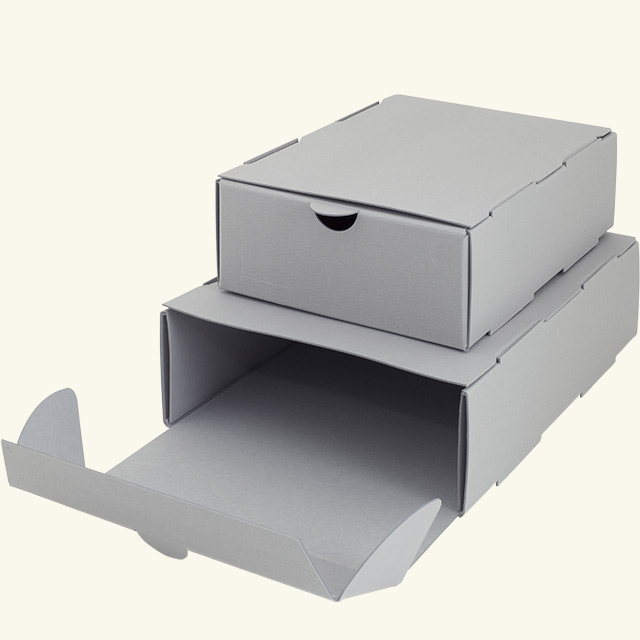 LONG-TERM ARCHIVING
The casings for long-term archiving are primarily of solid paperboard that, among all paperboard types, provides the best protection against elements like water and fire and against other negative environment influences or against umqualified handling. 
THE CASINGS FOR CHALLENGING ARCHIVING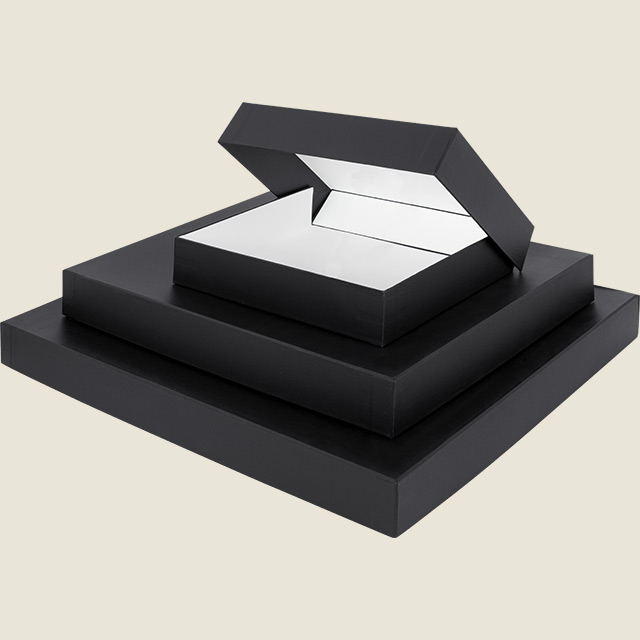 Box BUCKRAM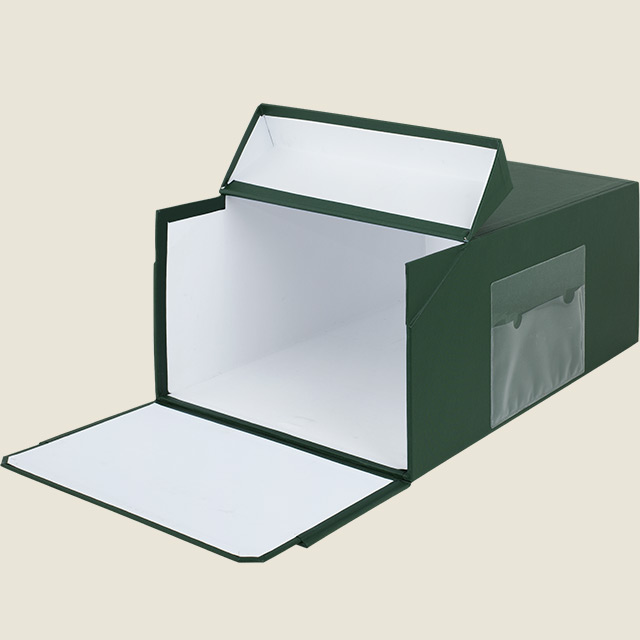 Box for herbals